Biosphere Destination Seal
The "Barcelona Coast" brand has been recognized as a Biosphere Destination
The council of Barcelona has obtained the accreditation that certifies that the region of Barcelona fulfills the requirements of the Biosphere Destination seal as a sustainable tourism destination and assumes the following principles: sustainable management, economic and social development, conservation and improvement of cultural heritage, environmental conservation, quality and safety, Involvement of the visitor.
This distinction, obtained after passing an independent audit, is granted by the Institute of Responsible Tourism, an institution linked to UNESCO, partner of the World Tourism Organization and the Global Sustainable Tourism Council. Catalonia, Sitges and the city of Barcelona already have this certification, and the region of Barcelona becomes the first province of Catalonia to receive it.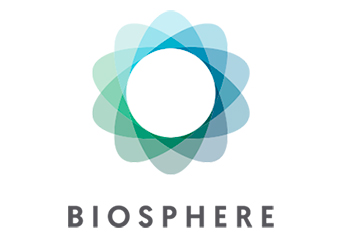 The seal is awarded to the three official tourist brands in the region of Barcelona: Barcelona Coast, Barcelona Landscapes and Barcelona Pyrenees.
In the Maresme area there are 62 companies and tourist services that are working to achieve Biosphere membership this year.
Pineda de Mar has been recognized as a Biosphere Destination: the Baby Center, the Mini Beach Club, the Tourist Office, Platja dels Pescadors and Platja de la Riera.